Loans "drip", even inaccessible farms with preferential loans, lack of investment capital to develop production, small-scale production, not developed commensurate with the potential of local …, that is the difficult situation that the farmers in the district are incurring Bo for years.
Model of commercial chicken farm her family Doan Thi Thu Cuc, district 8, town Troi (Hoanh Bo district).
      As one of the farm's large commercial chicken Hoanh Bo district, but after more than three years in operation, her family's farm Doan Thi Thu Cuc, district 8, the town was faced with many difficult Troi constraints due to lack of investment capital infrastructure improvements and expanding livestock farm size. In 2013, her family started the investment of nearly 2 billion to build chicken coop 5 blocks, 2 more digging fishponds and buy seed, feed farm development. To mobilize investment capital, in addition to 500 million development assistance loans under the farm (rate 0.8% / month) left her family to Red Book mortgage loan bore interest beyond higher. The first phase due to the high interest rates, short-term loans to farms Cuc face many difficulties to stabilize production, markets, investment and development production and capital repayment rotation.
      Ms. Doan Thi Thu Cuc said: "Recall the early days to build the farm I do not think I could risk going to bring the red book … Thankfully loans early favorable livestock, chickens developed good product output steady consumption should be at rates cover debt. Currently, the average monthly farm can supply the market about 3 tons of chicken. Although current output products can expand the market, producing much land, but due to lack of investment capital should not be extended farm barns added. Currently, families are in need of capital about 1-2 billion to expand the coop, pig, investment support equipment livestock but by preferential access to capital of banks is very difficult so had to hang again. In my opinion, to encourage people to develop sustainable farm economy, the State should have more policy support, especially support for the farm loans have more favorable conditions to expand investment in developing production ".
     Actually, not only her family's farm Doan Thi Thu Cuc goes on manufacturing investment which is also a common problem of other farms Hoanh Bo district. According to the Department of Agriculture and Rural Development Hoanh Bo district, at present, in the district there are 15 farms. Farm economy is holding an important role not only accelerate the restructuring of the agricultural sector of the district, but also the formation of the agricultural commodity production on a large scale.
      Most of Hoanh Bo farm production mainly arable fields in combination with synthetic livestock. However, due to the infrastructure in the areas of production, lack of investment raising sync, housing systems, equipment and backward should not serve the production needs. Meanwhile, loans of banks is quite limited and can not meet the needs of investment, expanding scale farms that produce on farms is still small, the lack of links, not exploitation are all local strengths.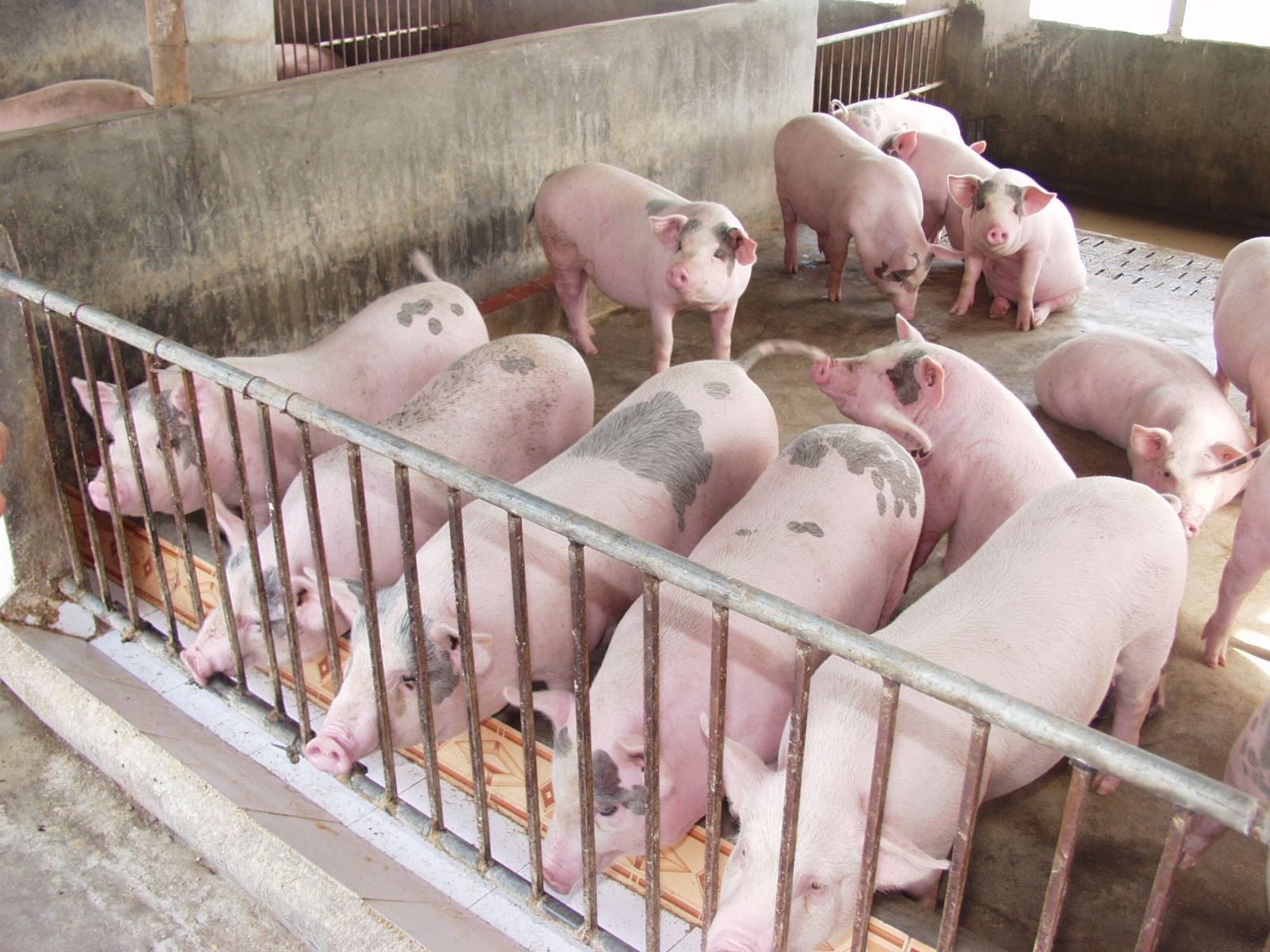 Nguyen Van Chi, Vice Chairman of the District Farmers Union, said in 2016, through the borrowing groups managed by the farmers 'association, farmers' association in collaboration with the Social Policy Bank for Hoanh Bo District 2,821 households with a total outstanding loans more than 65.8 billion. Also, there are 14 households in bank loans to agriculture and rural development loans total 420 million. If allocated, each household is more than 23 million loan (only the Social Policy Bank districts). With only enough capital for farmers to maintain production in smaller scale, can not meet the needs of investment and development of farm production. By now, the farm wants to invest in developing large-scale production required minimum capital of 100 million or more. While the mortgage banks are not lending any farmer can reach … To solve the problem for ranchers capital today, next time the banks should continue to reduce lending procedures capital for farmers. At the same time, often in collaboration with local dialogue, contact with farmers and ranchers to remove difficulties, the coast line in concessional loans to farmers.
source: baoquangninh