Ha Long Cha muc is famous across the three regions of Viet Nam. It has been considered the cuisine brand of Quang Ninh Province
 
Cuttlefish used to make the dish are big and fresh, caught in Ha Long waters. Cha muc in this area is pure, so it always has the typical delicious and crispy taste.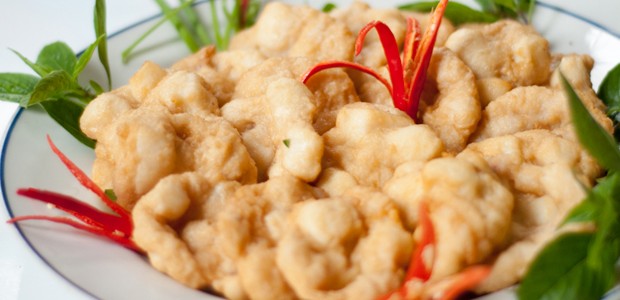 After being prepared, cuttlefish will be minced, added pepper, fish sauce and shaped into pieces of proper size, dropped into boiling oil pan and fried until they are yellowish brown in both sides. The fresh pieces of Cha from the stage of putting into the frying pan smell very good.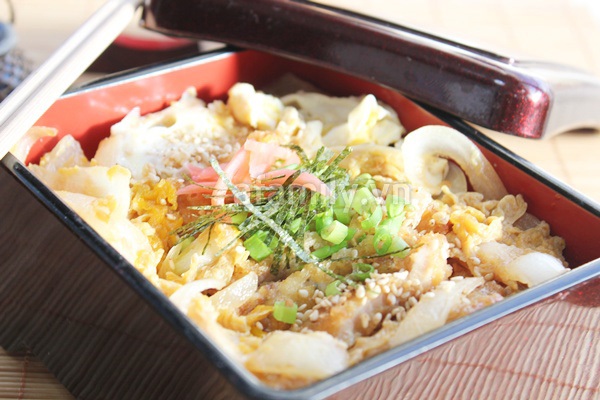 The crispy and sweet cha muc served with the banh cuon and the sour, sweet and spicy taste of dipping sauce will make an unforgettable impression on diners.