Binh Lieu mountainous districts of Ha Long city (Quang Ninh), more than 100 km are referred to as "Sa Pa of Quang Ninh".
      The terraced fields, the culture of the ethnic minorities are captivated those who once came.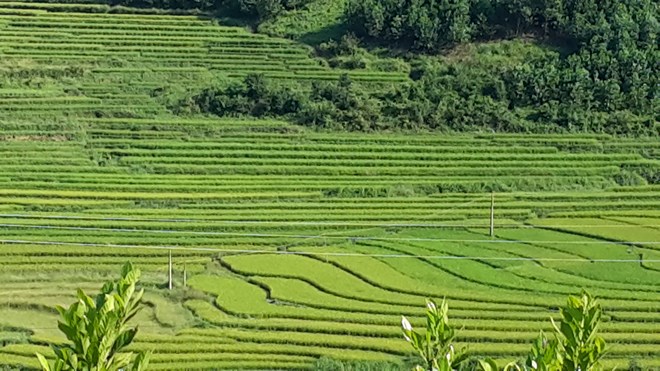 Many visitors to Binh Lieu surprised as to Sapa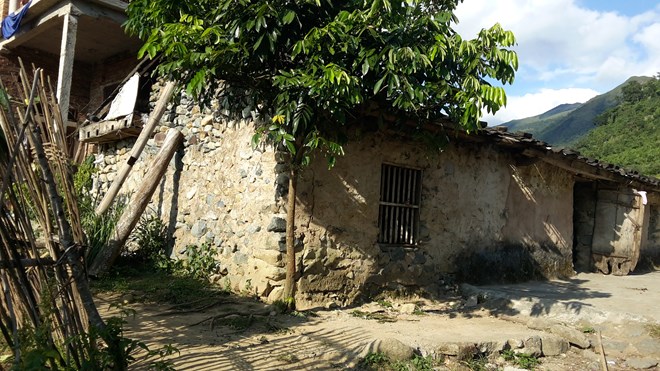 The ancient stone houses of ethnic located acres of green floral ngan terraces. Many places, cultivated terraces on the rocks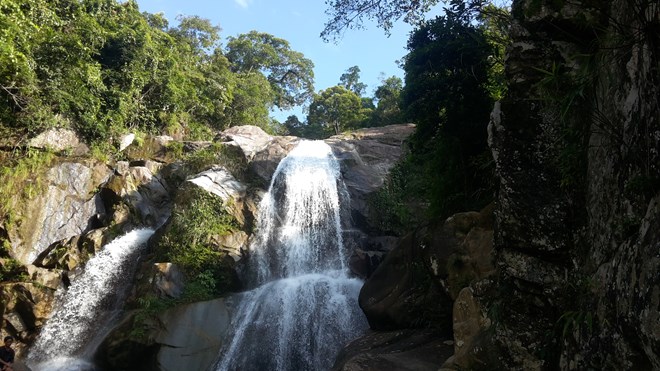 First waterfall Khe Khe village Zebra Striping, Yan Dong Binh Lieu town about 20 km is the destination many people 'phượt"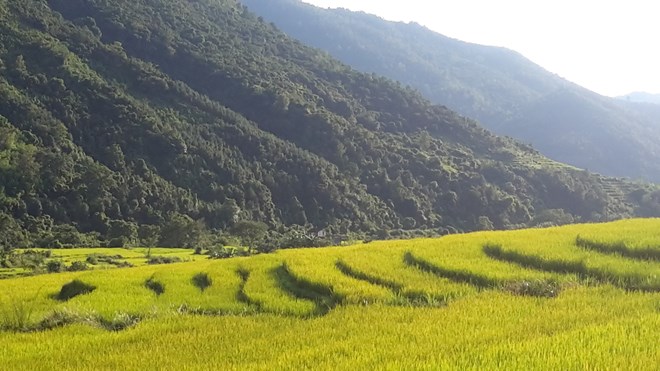 Golden rice fields as flows from hilltop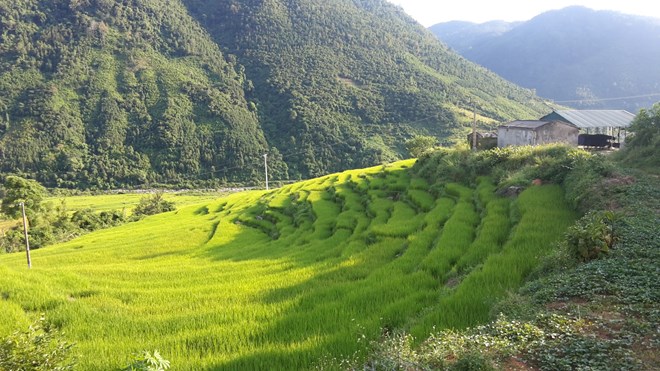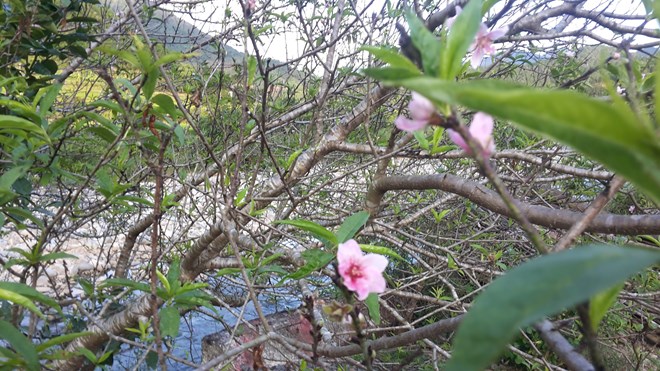 Fresh air, unspoiled scenery, climate Binh Lieu also four seasons in a day. Here flowering plums not need to wait for spring.
source: dulich.24h